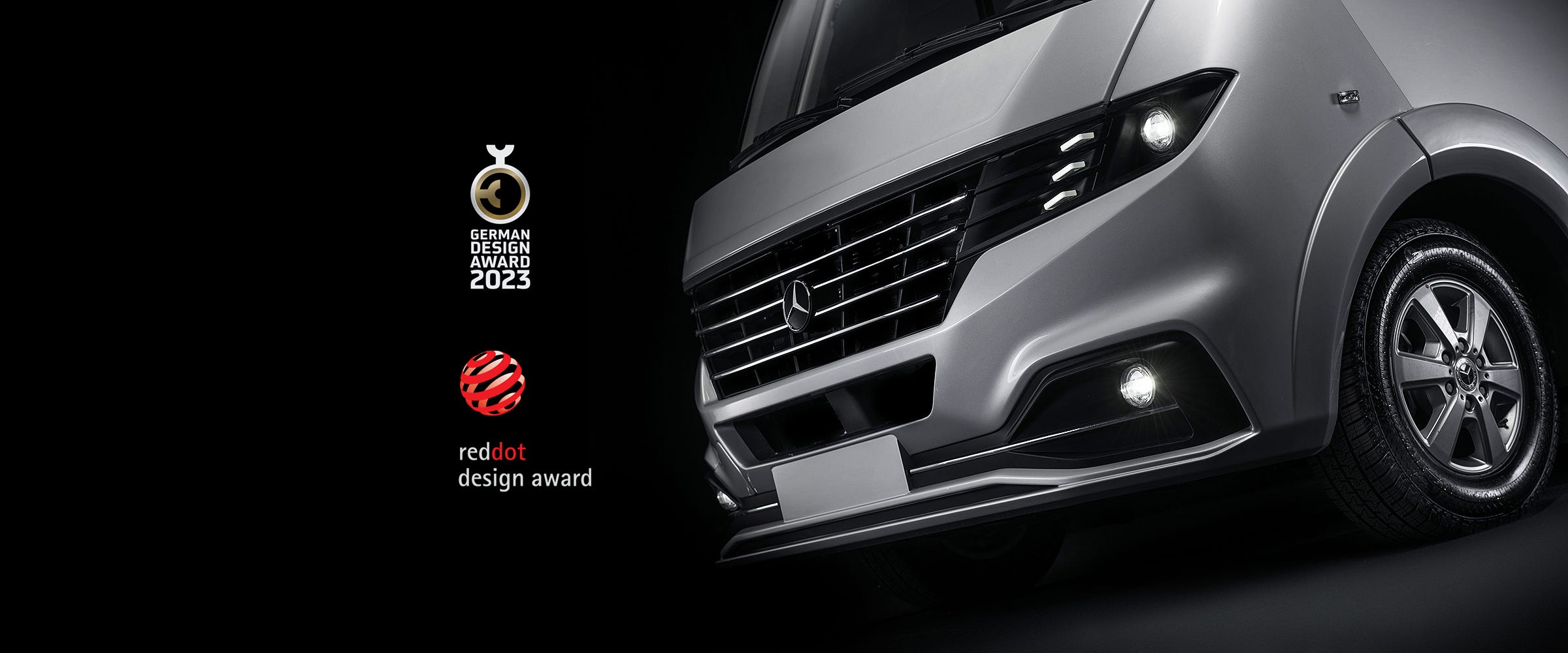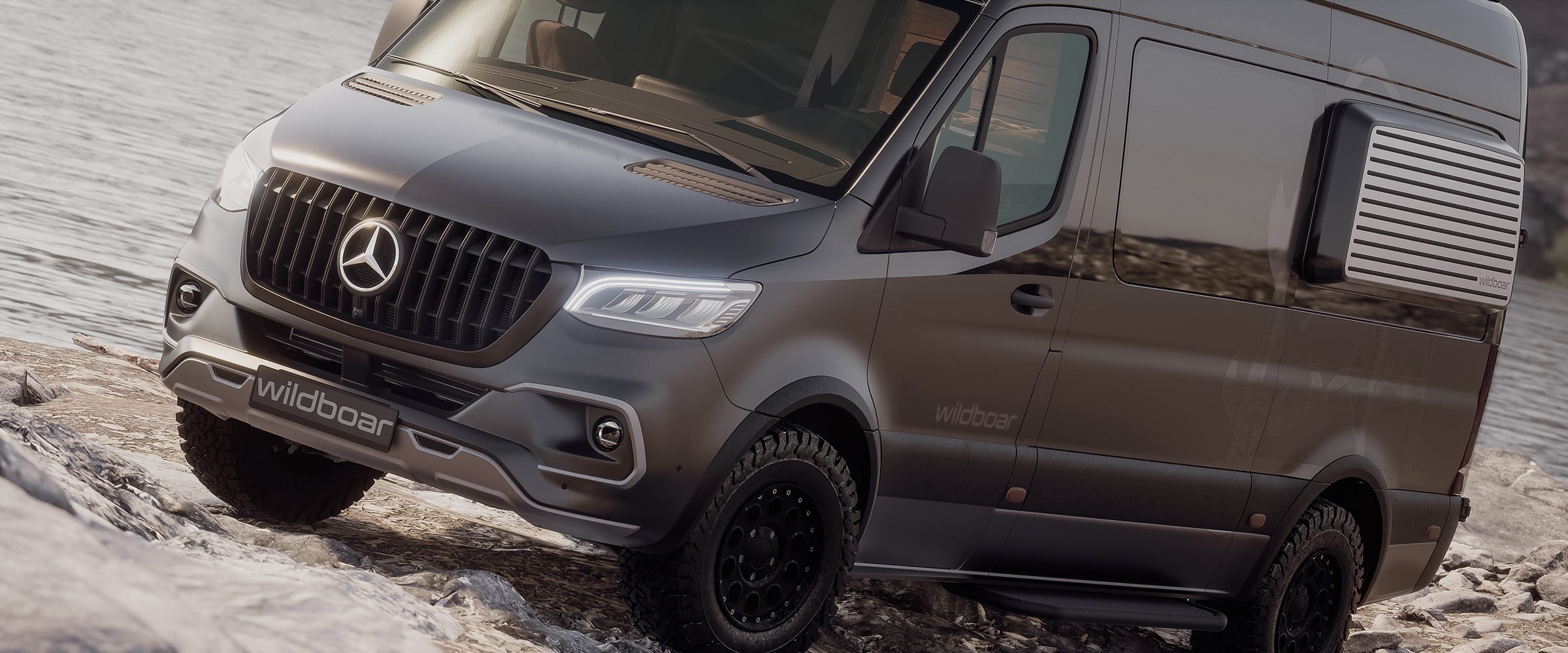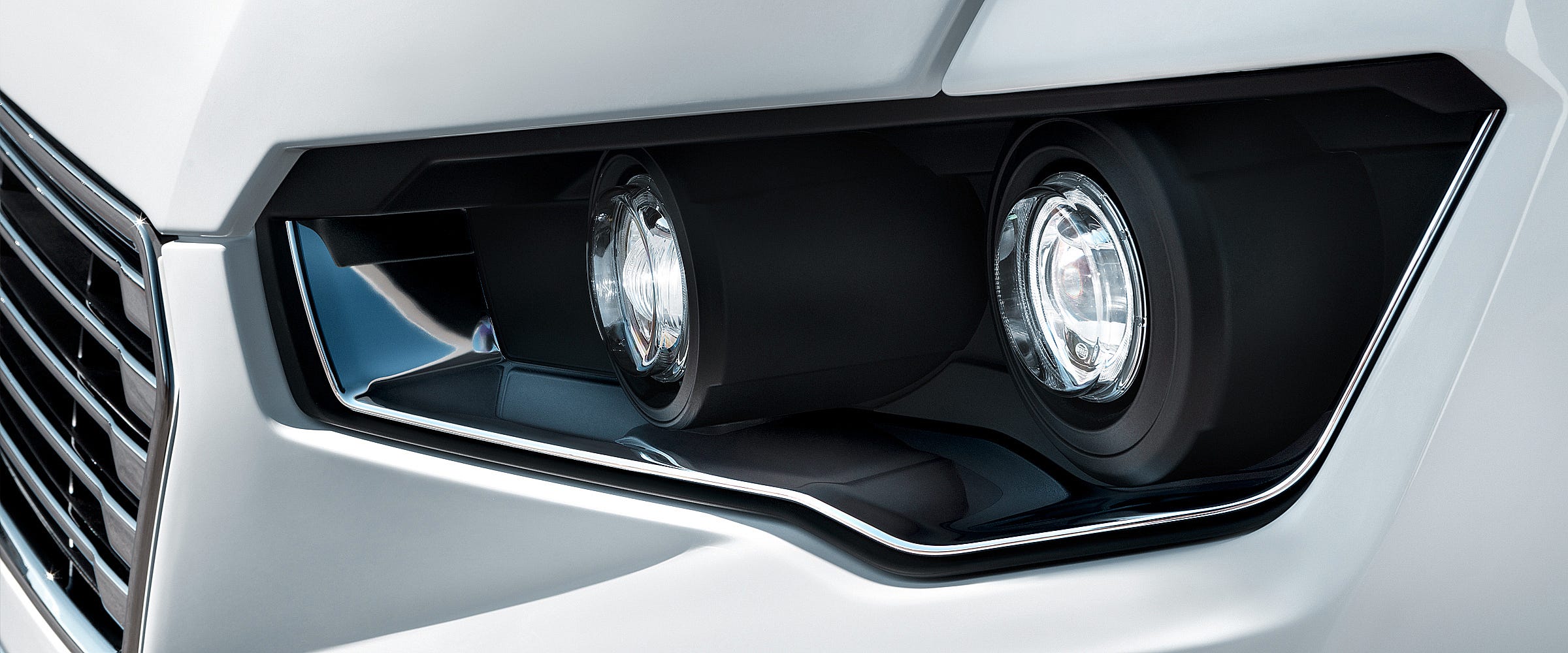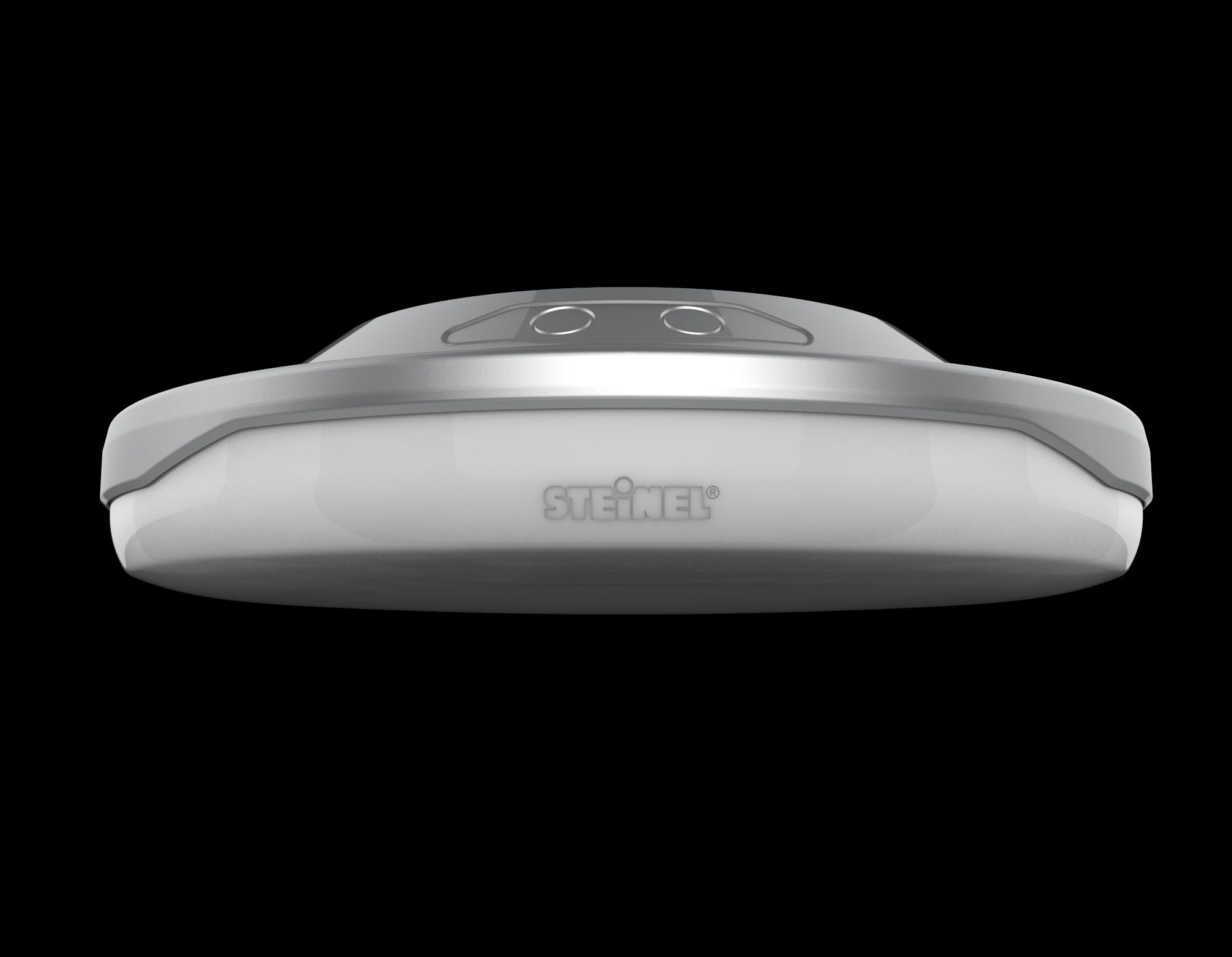 German Design Award 2023 & Red Dot Design Award 2023 - ADRIA Supersonic!
Unsere Leistungen - Our Services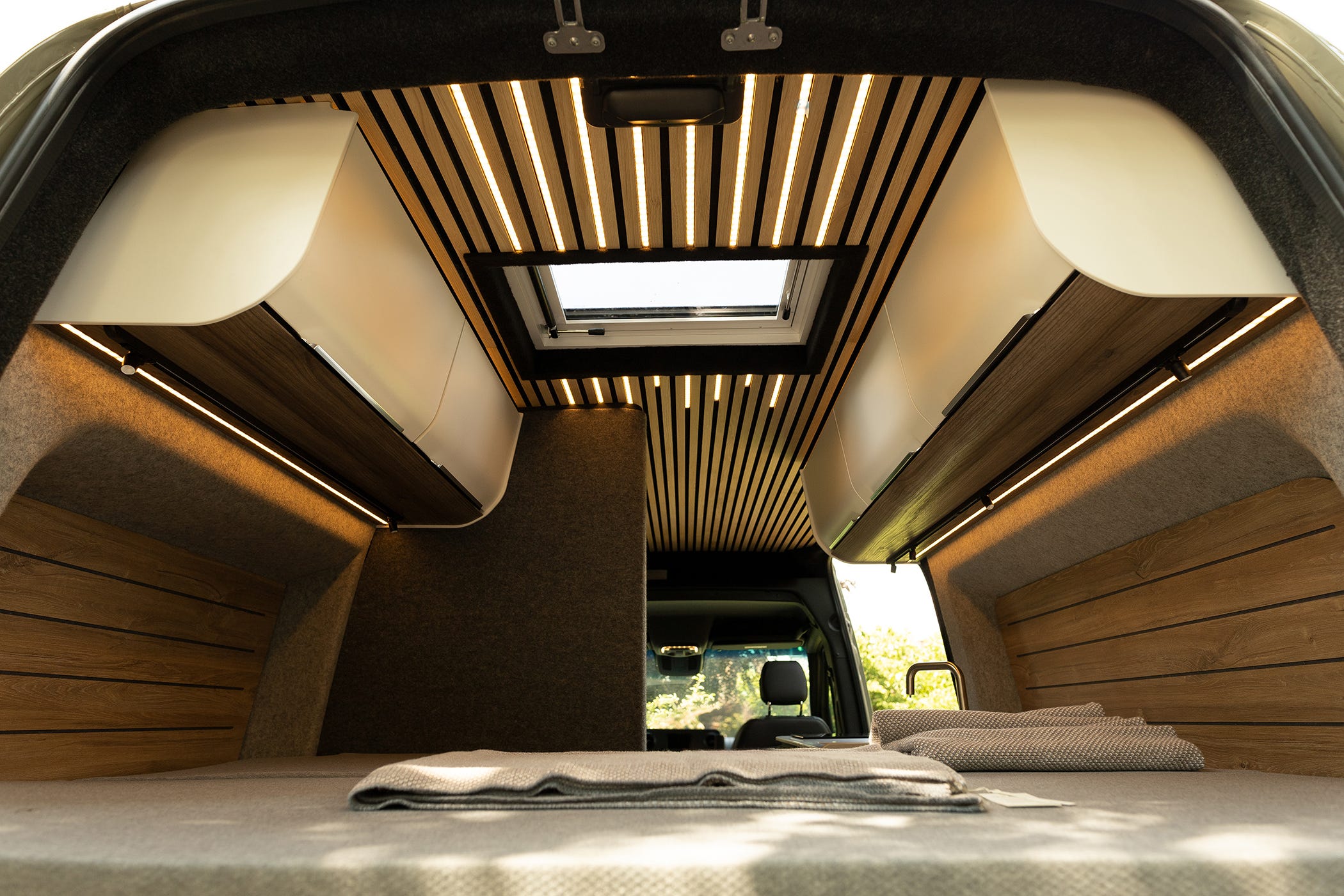 Unsere Motivation
Das Team von Digital Design Solutions hat die Aufgabe, gestalterische Lösungen für Produkte und Systeme zu entwickeln, die ästhetisch ansprechend, funktional und wirtschaftlich sind. Dabei müssen sie die Bedürfnisse und Wünsche der Nutzer und Kunden berücksichtigen, sowie technische Anforderungen und Fertigungsmöglichkeiten. Zu den Aufgaben des DDS Teams gehören unter anderem die Analyse von Anforderungen und Zielen, die Ideenfindung und Konzeptentwicklung, Prototyping und Modellbau, die Zusammenarbeit mit Ingenieuren und Fertigungsexperten sowie die Überwachung des Entwicklungsprozesses bis zur Markteinführung.
Our motivation
The Digital Design Solutions team has the task of developing design solutions for products and systems that are aesthetically pleasing, functional and economical. In doing so, they must take into account the needs and wishes of users and customers, as well as technical requirements and production possibilities. The tasks of the DDS team include, among other things, the analysis of requirements and goals, brainstorming and concept development, prototyping and model construction, cooperation with engineers and manufacturing experts as well as monitoring the development process up to market launch.
Unsere Kunden / Our customers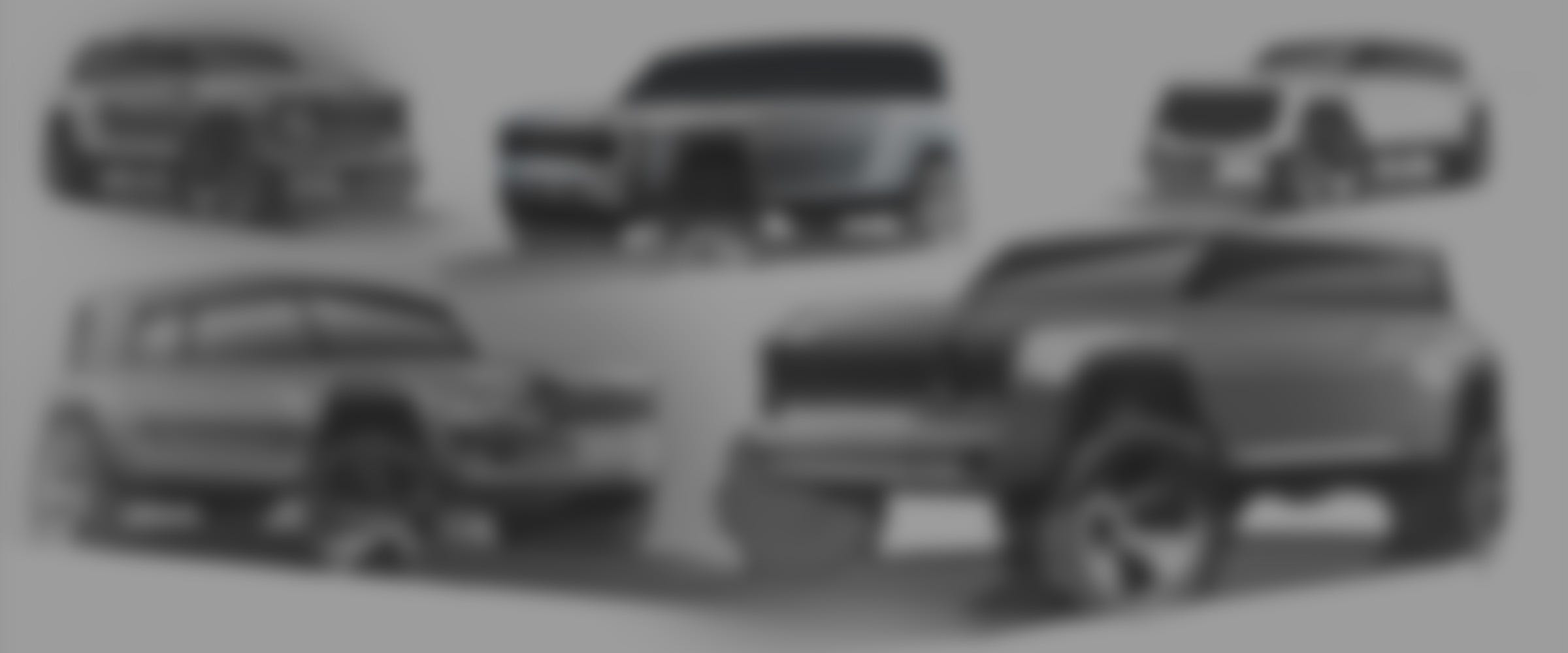 Digital Design Solutions
Sie möchten mehr darüber wissen, was wir machen? Schauen Sie sich in unserm Portfolio um und bekommen Sie ein Gefühl für unsere Projekte und was unsere Kunden daran so fasziniert oder treten Sie mit uns in Kontakt!
-
Would you like to know more about what we do? Take a look around our portfolio and get a feel for our projects and what fascinates our customers about them, or get in touch with us!