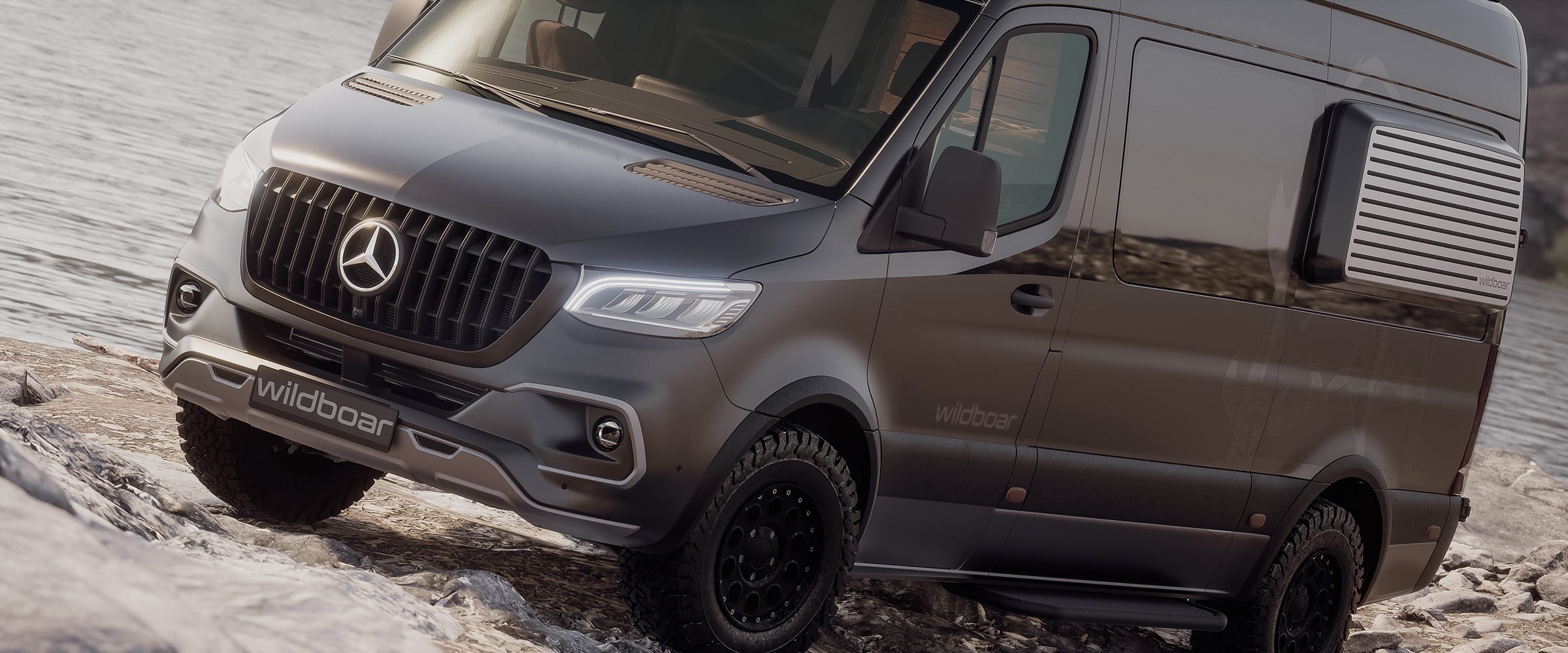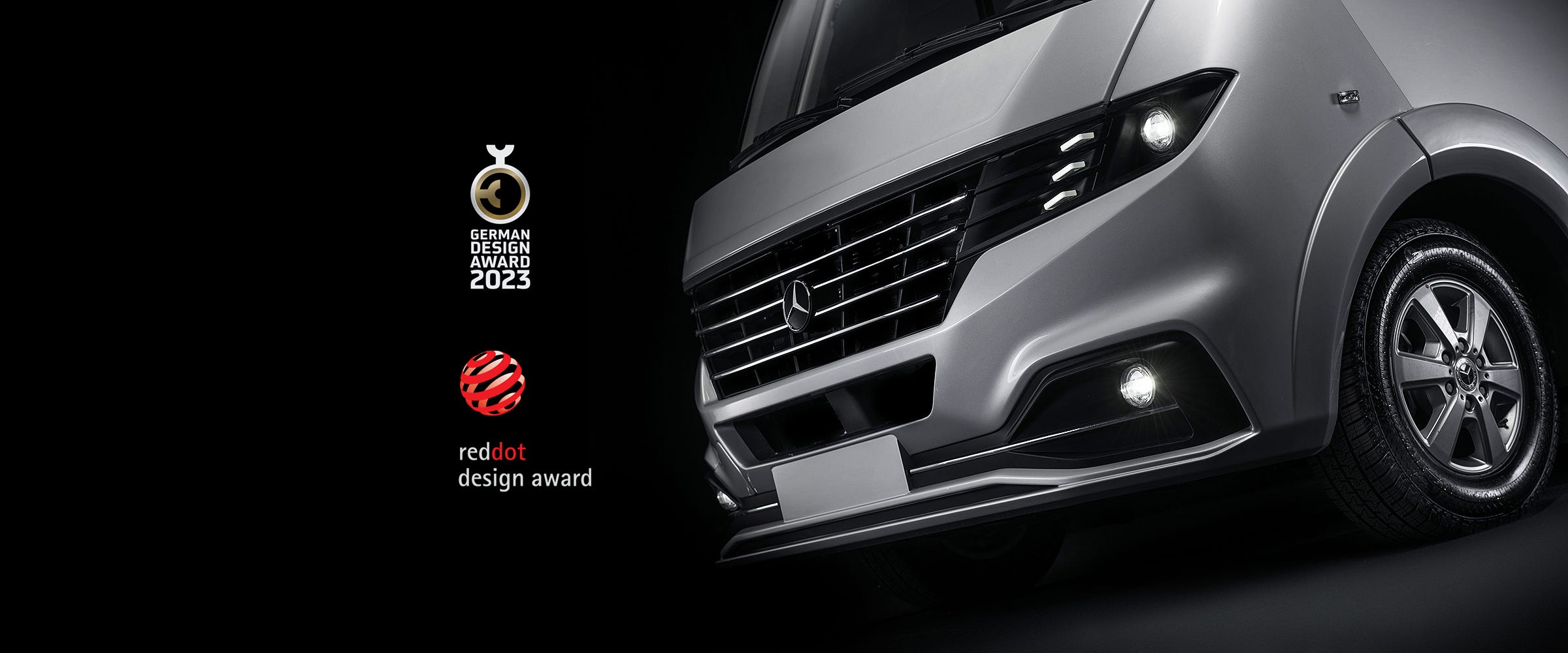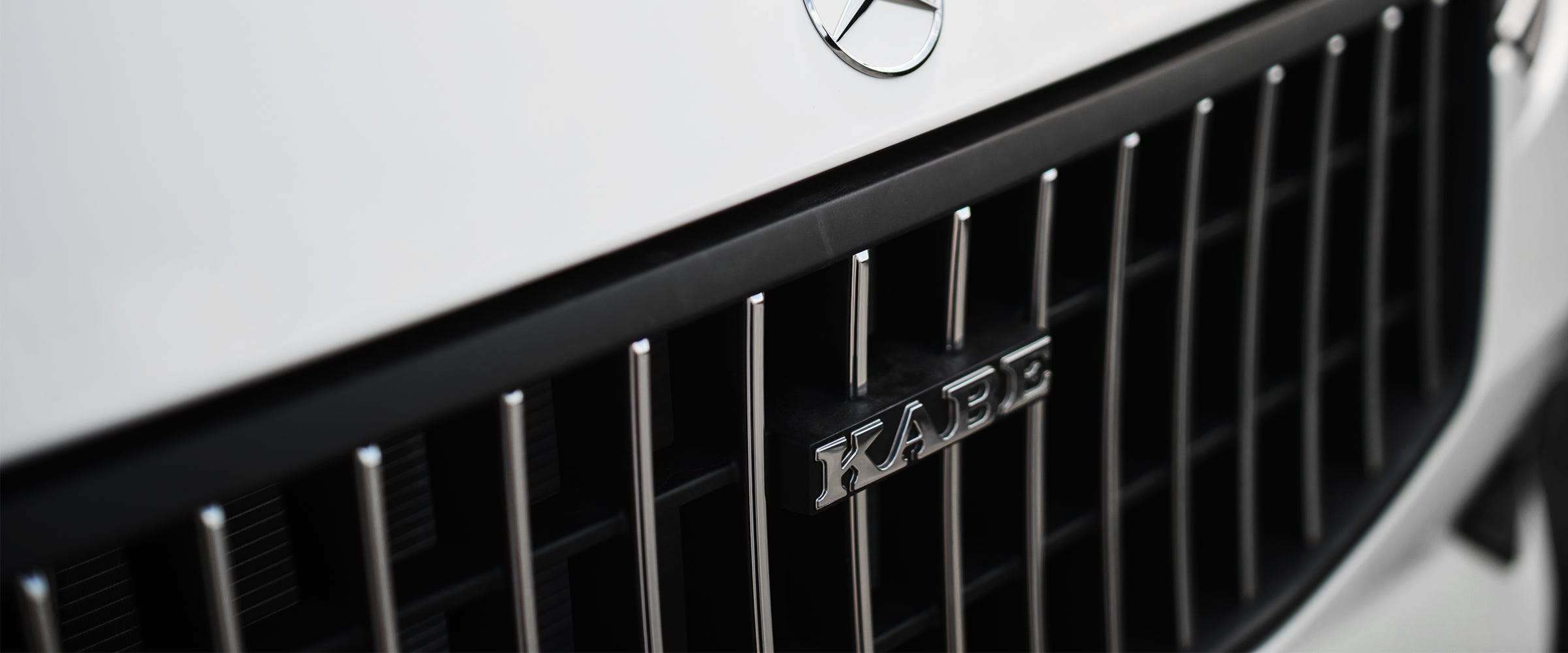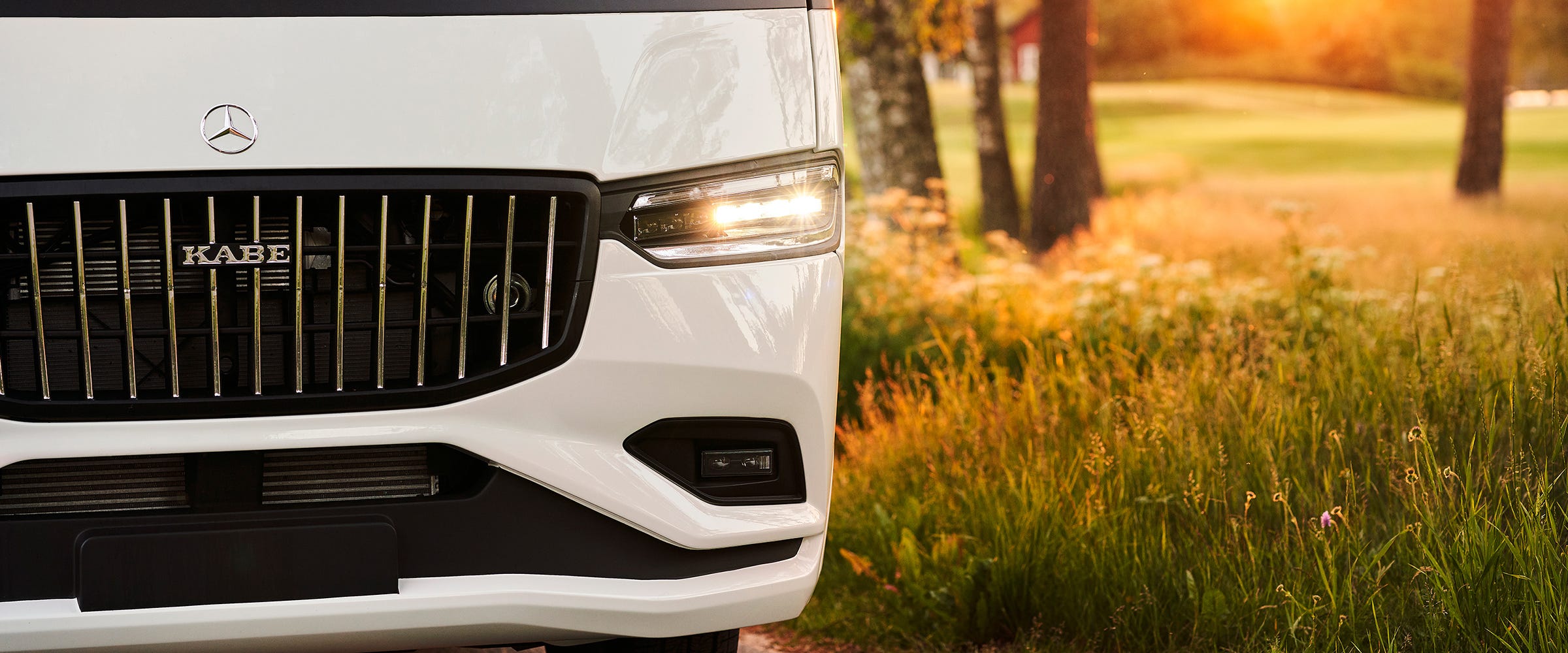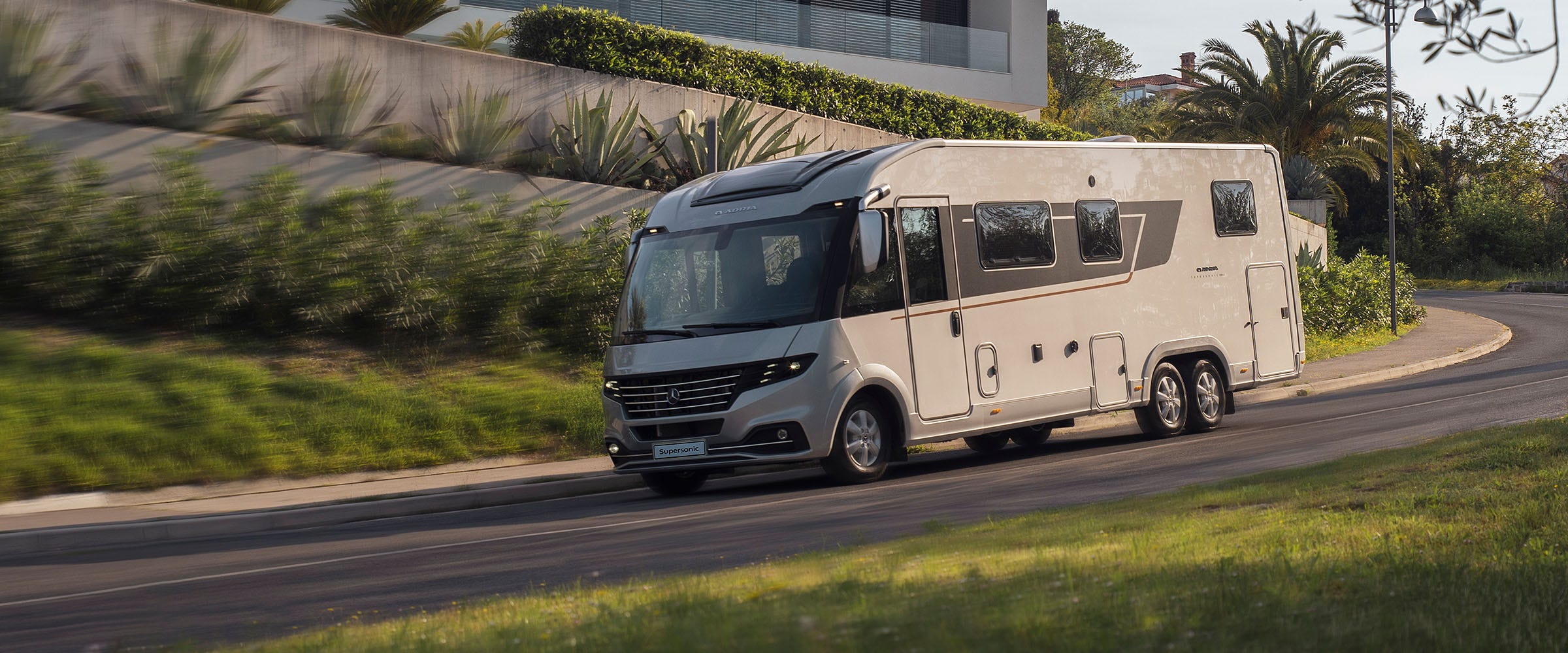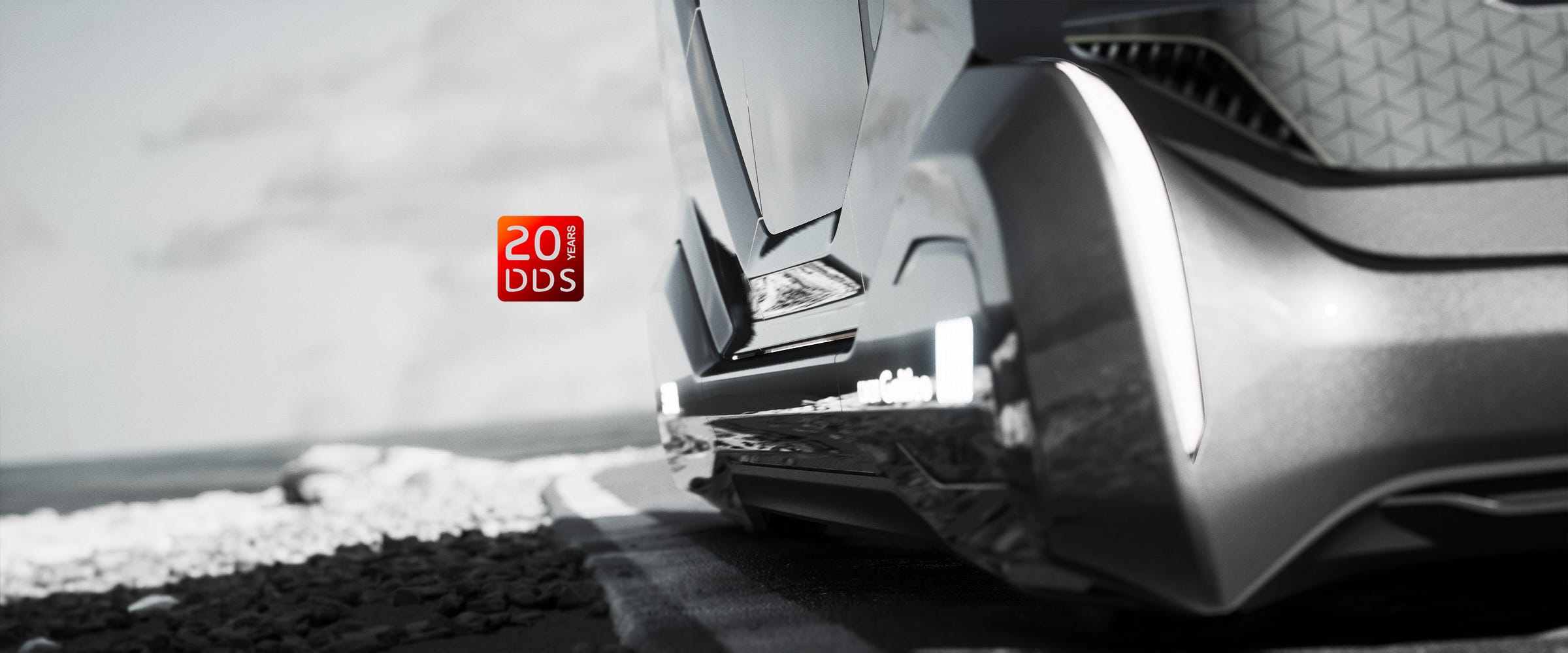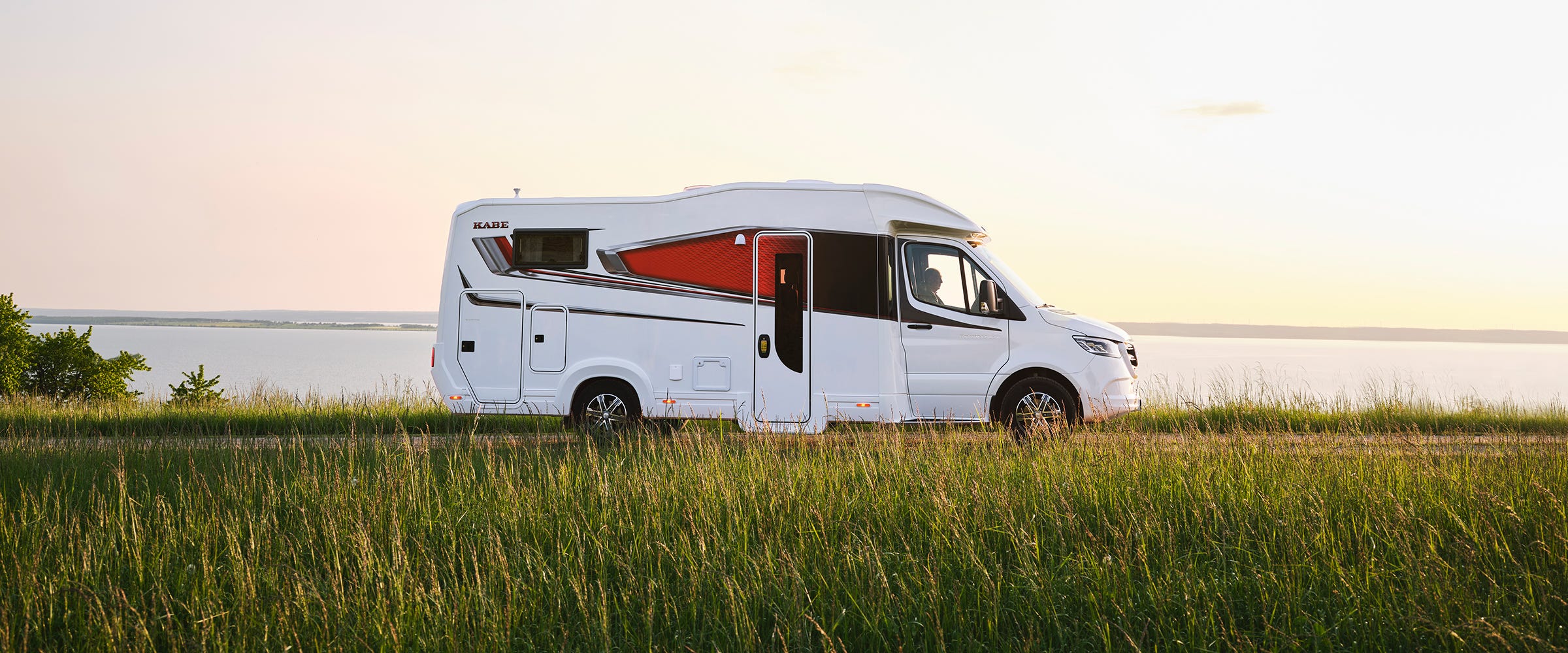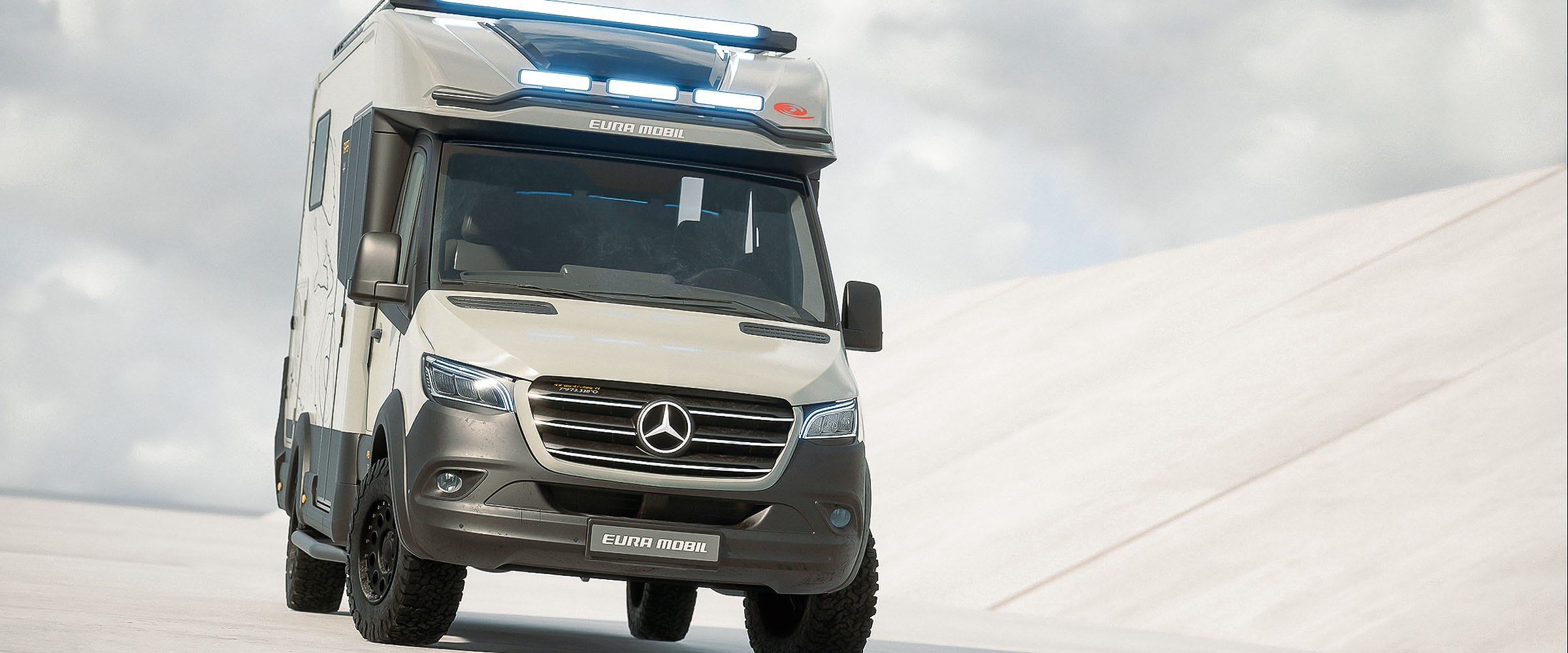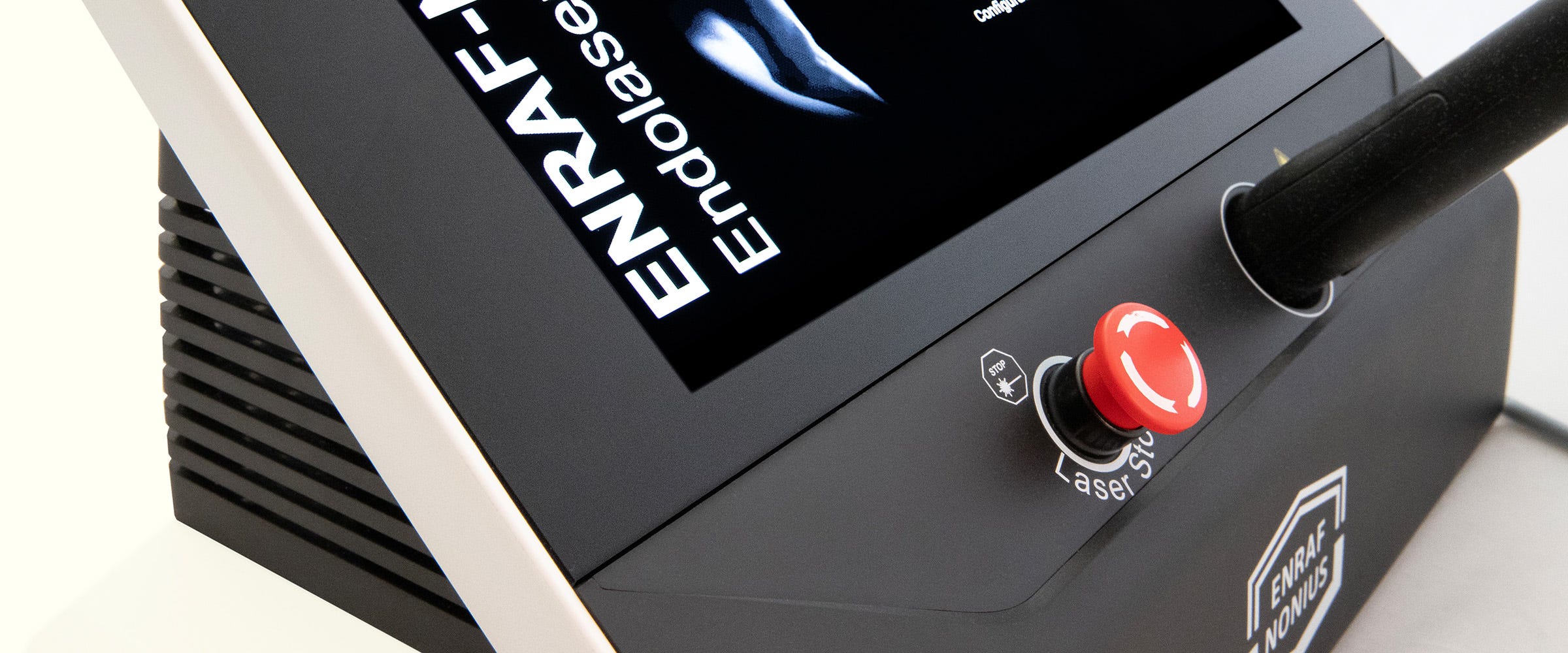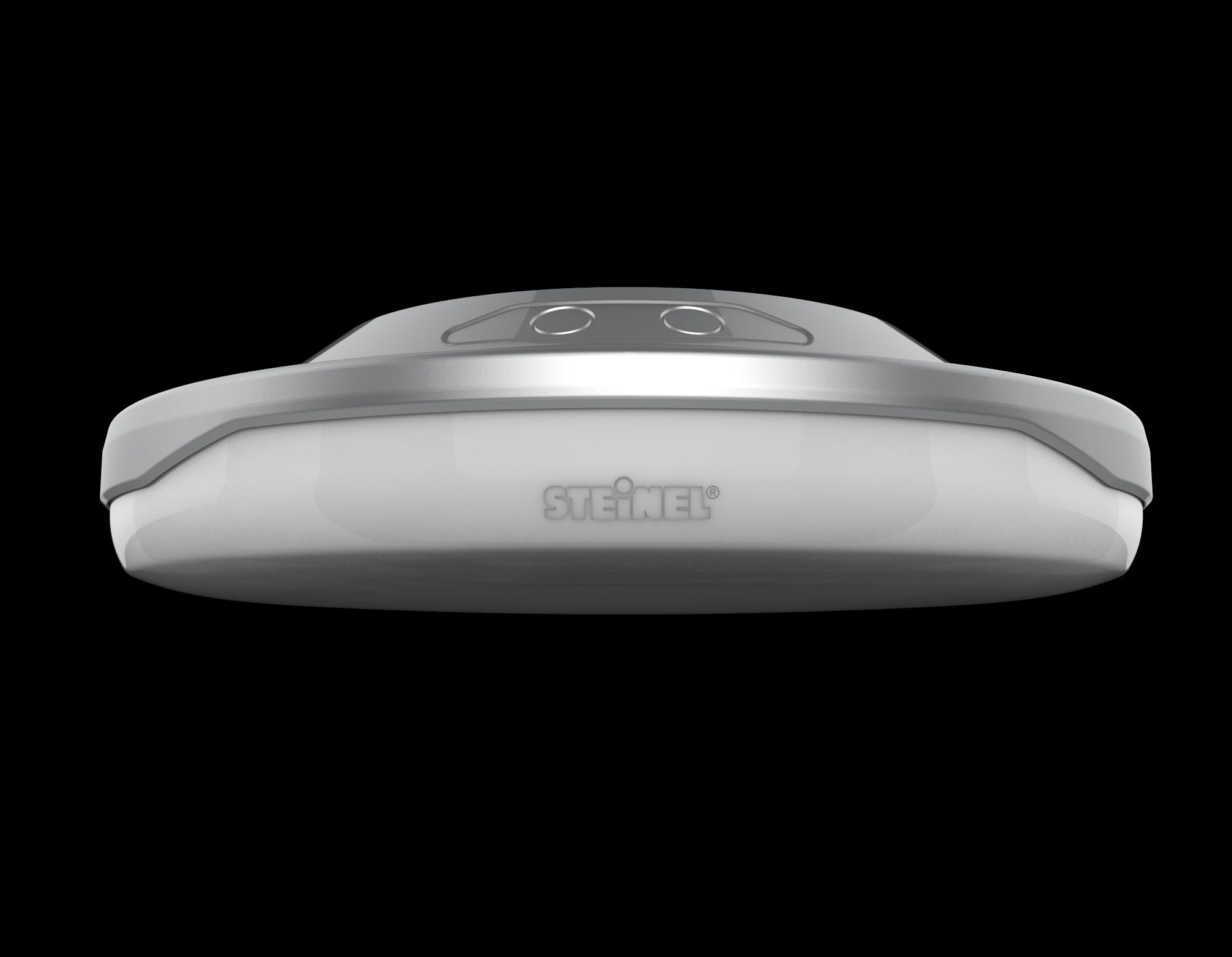 Vorstellung des neuen Eura Mobil X-tura auf dem Salon des Véhicules de Loisirs 2023 in Paris Le Bourget.
Willkommen bei Digital Design Solutions
- die Spezialisten für Design und Entwicklung -



Unsere Leistungen - Our Services
Digital Design Solutions
- mehr als 20 Jahre Erfahrung in der Designentwicklung von Reisemobilen und Produkten -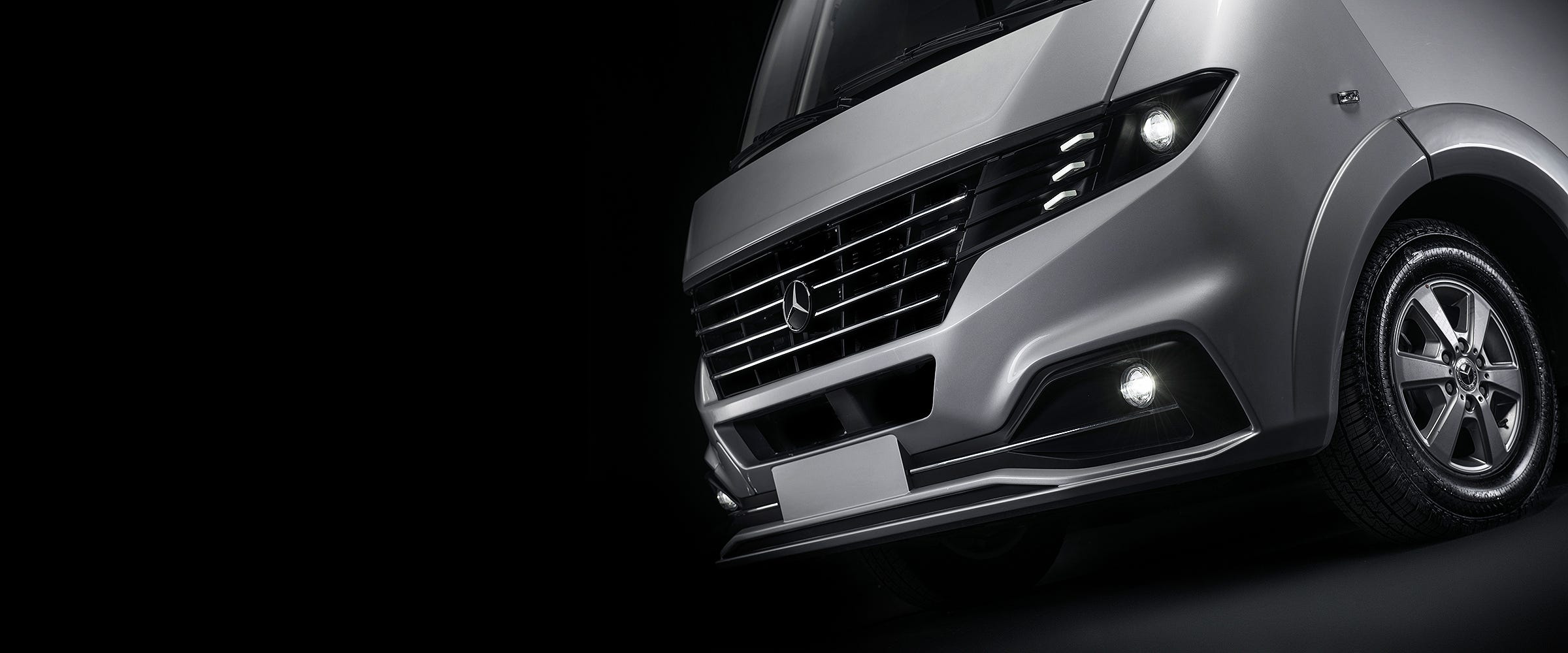 Portfolio
Stets arbeiten wir an verschiedenen Projekten – meistens, um für unsere Kunden das Beste zu erreichen. Von Zeit zu Zeit experimentieren wir jedoch auch an völlig neuen Konzepten und Ideen. Einen Einblick in viele interessante Projekte erhalten Sie hier!
portfolio
We are always working on different projects - mostly to achieve the best for our customers. However, from time to time we also experiment with completely new concepts and ideas. You can get an insight into many interesting projects here!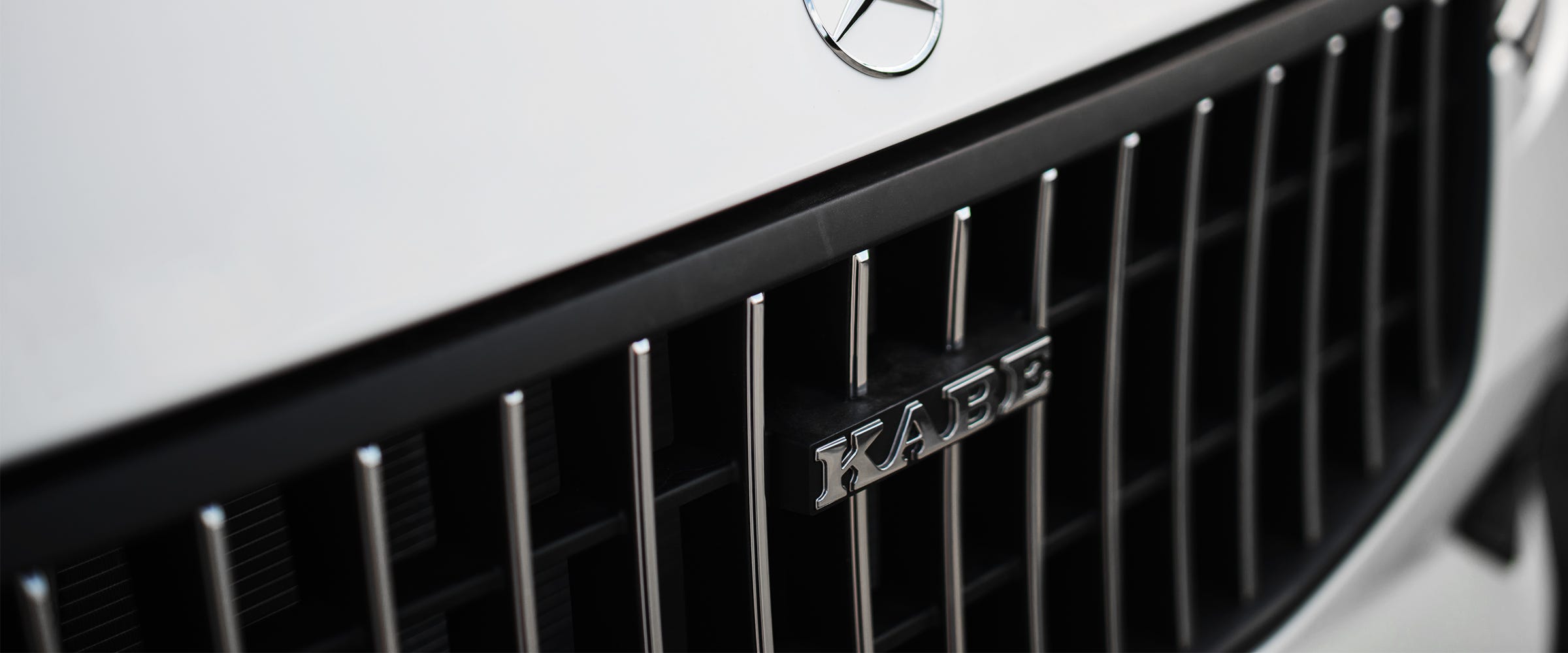 Consulting
Digital Design Solutions bietet Unternehmen professionelle Beratung und Unterstützung durch spezialisierte Designer bei der Entwicklung und Umsetzung von gestalterischen Lösungen für Produkte, Dienstleistungen oder Prozesse an. Ziel ist es, eine optimale Balance zwischen Ästhetik, Funktionalität und Wirtschaftlichkeit zu erreichen und somit einen Wettbewerbsvorteil zu erlangen.
consulting
Digital Design Solutions offers companies professional advice and support from specialized designers in the development and implementation of design solutions for products, services or processes. The aim is to achieve an optimal balance between aesthetics, functionality and economy and thus gain a competitive advantage.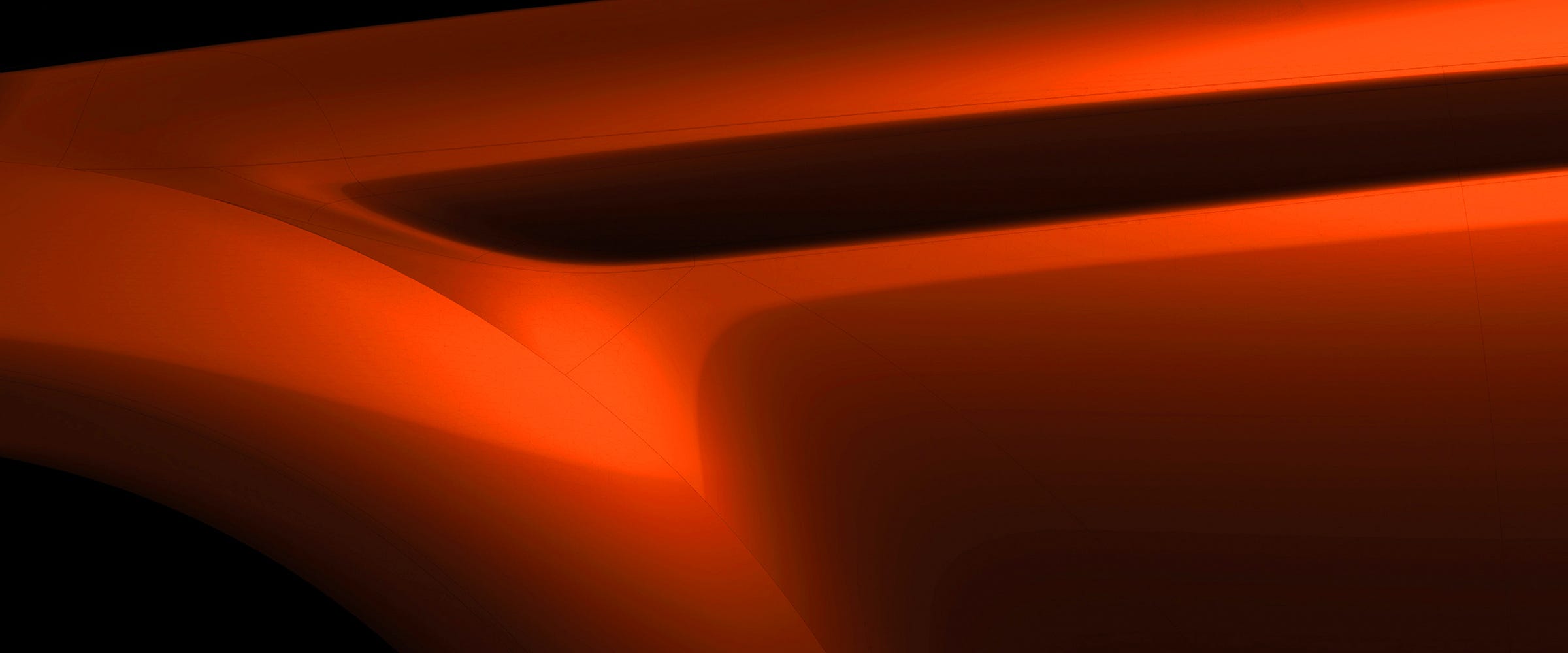 Services
Wir sind ein hoch spezialisiertes Unternehmen im Bereich der Designentwicklung für Fahrzeug In- und Exterieur. Unser Portfolio beinhaltet alle hierfür notwendigen Dienstleistungen. Wir haben die Prozesse aus der Automobilentwicklung in die Caravan Industrie übertragen und optimiert.
services
We are a highly specialized company in the field of design development for vehicle interiors and exteriors. Our portfolio includes all the necessary services. We have transferred and optimized the processes from automotive development to the caravan industry.
Unsere Motivation
Das Team von Digital Design Solutions hat die Aufgabe, gestalterische Lösungen für Produkte und Systeme zu entwickeln, die ästhetisch ansprechend, funktional und wirtschaftlich sind. Dabei müssen sie die Bedürfnisse und Wünsche der Nutzer und Kunden berücksichtigen, sowie technische Anforderungen und Fertigungsmöglichkeiten. Zu den Aufgaben des DDS Teams gehören unter anderem die Analyse von Anforderungen und Zielen, die Ideenfindung und Konzeptentwicklung, Prototyping und Modellbau, die Zusammenarbeit mit Ingenieuren und Fertigungsexperten sowie die Überwachung des Entwicklungsprozesses bis zur Markteinführung.
Our motivation
The Digital Design Solutions team has the task of developing design solutions for products and systems that are aesthetically pleasing, functional and economical. In doing so, they must take into account the needs and wishes of users and customers, as well as technical requirements and production possibilities. The tasks of the DDS team include, among other things, the analysis of requirements and goals, brainstorming and concept development, prototyping and model construction, cooperation with engineers and manufacturing experts as well as monitoring the development process up to market launch.
Unsere Kunden / Our customers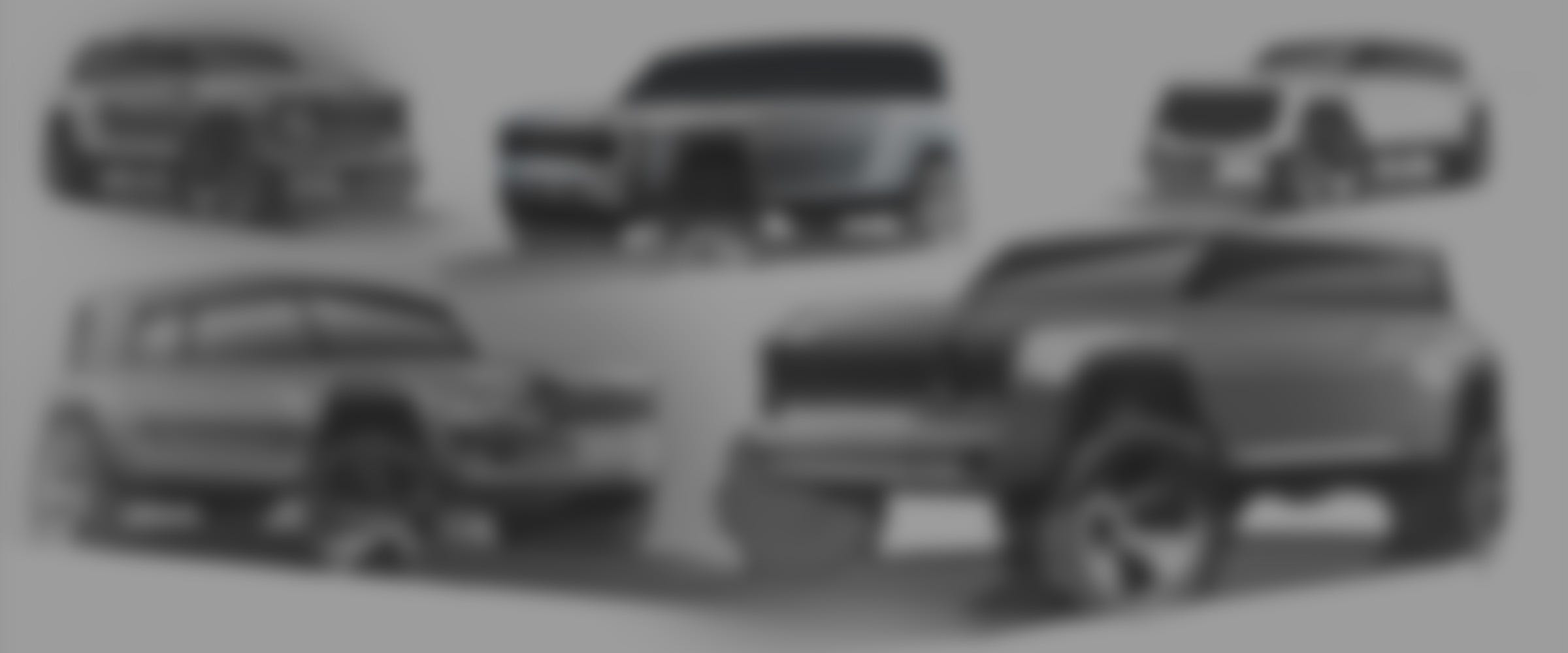 Digital Design Solutions
Sie möchten mehr darüber wissen, was wir machen? Schauen Sie sich in unserm Portfolio um und bekommen Sie ein Gefühl für unsere Projekte und was unsere Kunden daran so fasziniert oder treten Sie mit uns in Kontakt!
-
Would you like to know more about what we do? Take a look around our portfolio and get a feel for our projects and what fascinates our customers about them, or get in touch with us!